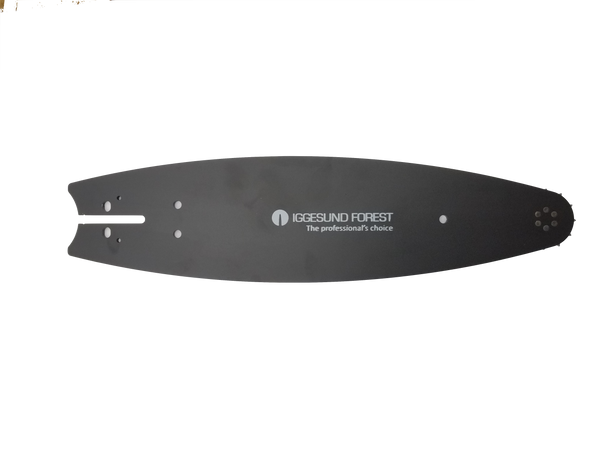 Iggesund Extra Wide Chain Saw Bar
EW (Extra Wide) harvester bar is a solid bar with 10 mm slot. The bar is designed for energy and multi-tree harvesting heads. Its unique shape prevents the chain from jumping.
For decades, Iggesund's approach has been to constantly improve and refine their products to achieve the highest quality. Their bars have been developed with harvester operators in focus.
All EW-bars have a 10 mm slot and back end with 4 holes.